Elliot Adler San Diego is a highly experienced San Diego real estate developer and investor. With a deep understanding of real estate transactions, he has established himself as a specialist in the field. In addition to his professional endeavors, Adler is actively involved in philanthropy, generously contributing his time and resources to various local non-profit organizations.
Adler has showcased his exceptional management skills throughout his career by overseeing a significant service business with a substantial client base. As a top manager, he directed employees at all levels, ensuring the achievement of annual goals within budgetary constraints while prioritizing human resources and client satisfaction. Adler believes in setting a solid team vision while empowering individuals to pursue their personal goals, leading to remarkable growth and exceptional client care.
In the realm of real estate, Adler possesses extensive expertise in property development and investment. He stays well-informed about residential and commercial real estate requirements, which is essential for long-term returns. His involvement in significant development and finance projects in the San Diego area, particularly in mixed-use residential and commercial projects, has been instrumental in meeting the increasing demand for residential units and contributing to the growth of the local economy.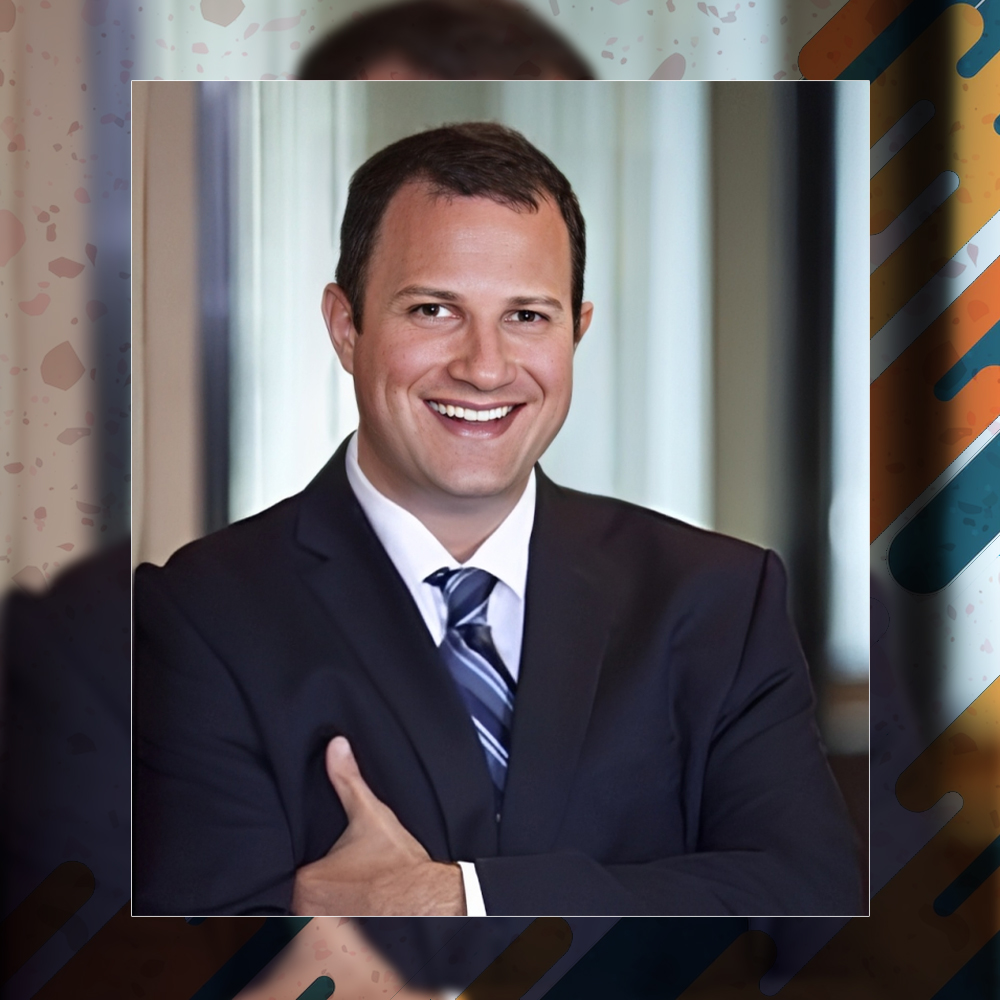 from the blog
Recent News